Drone Surveys & Roof Reports
What are drone surveys and why do they matter?
A drone can be described as an unmanned aerial vehicle (UAV). Our drones are used to survey roofing for both commercial and domestic properties. Key benefits include; saving on scaffolding and access equipment costs, reaching unsafe and hard to access roofs, and detailed high resolution inspection.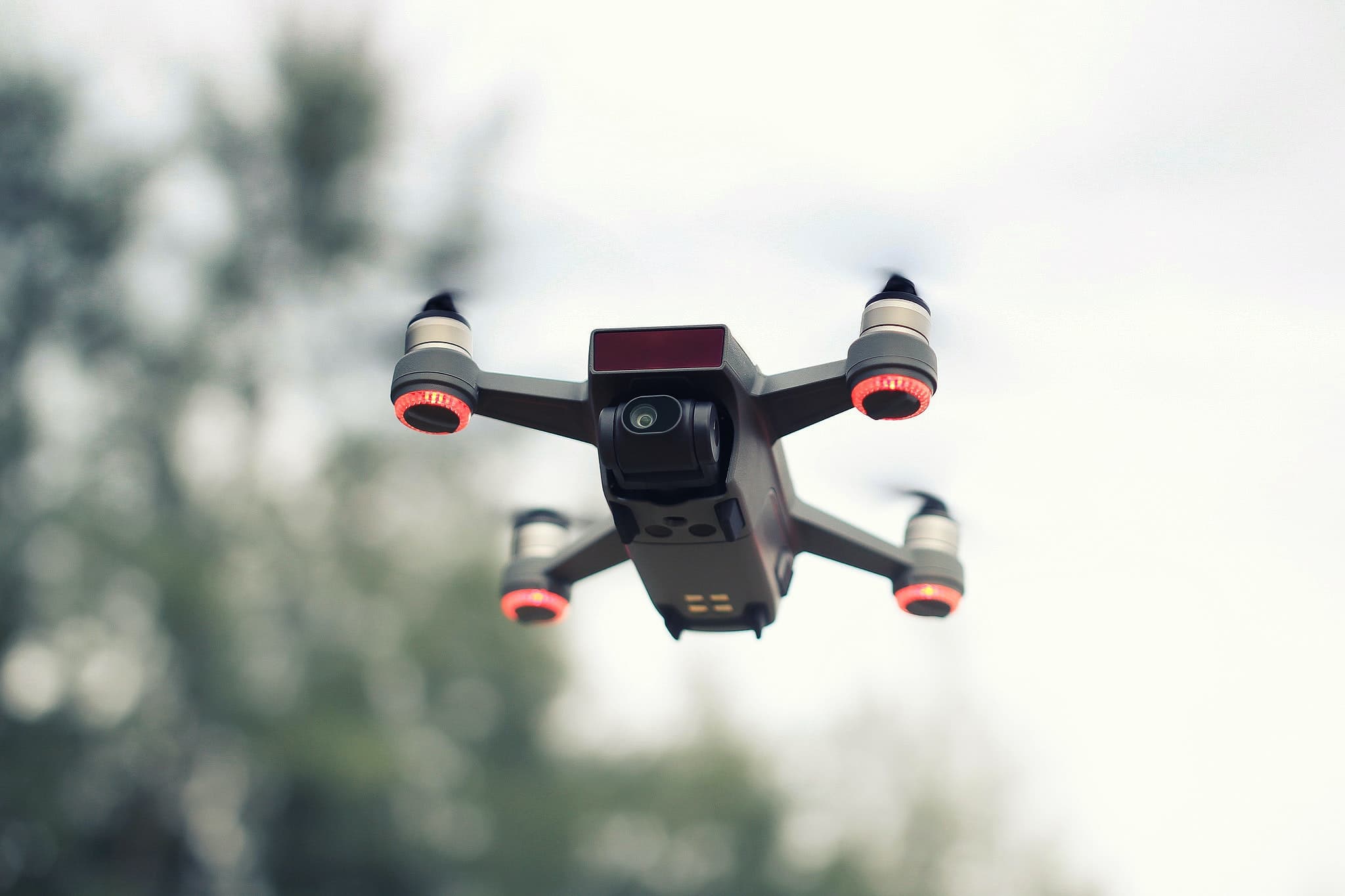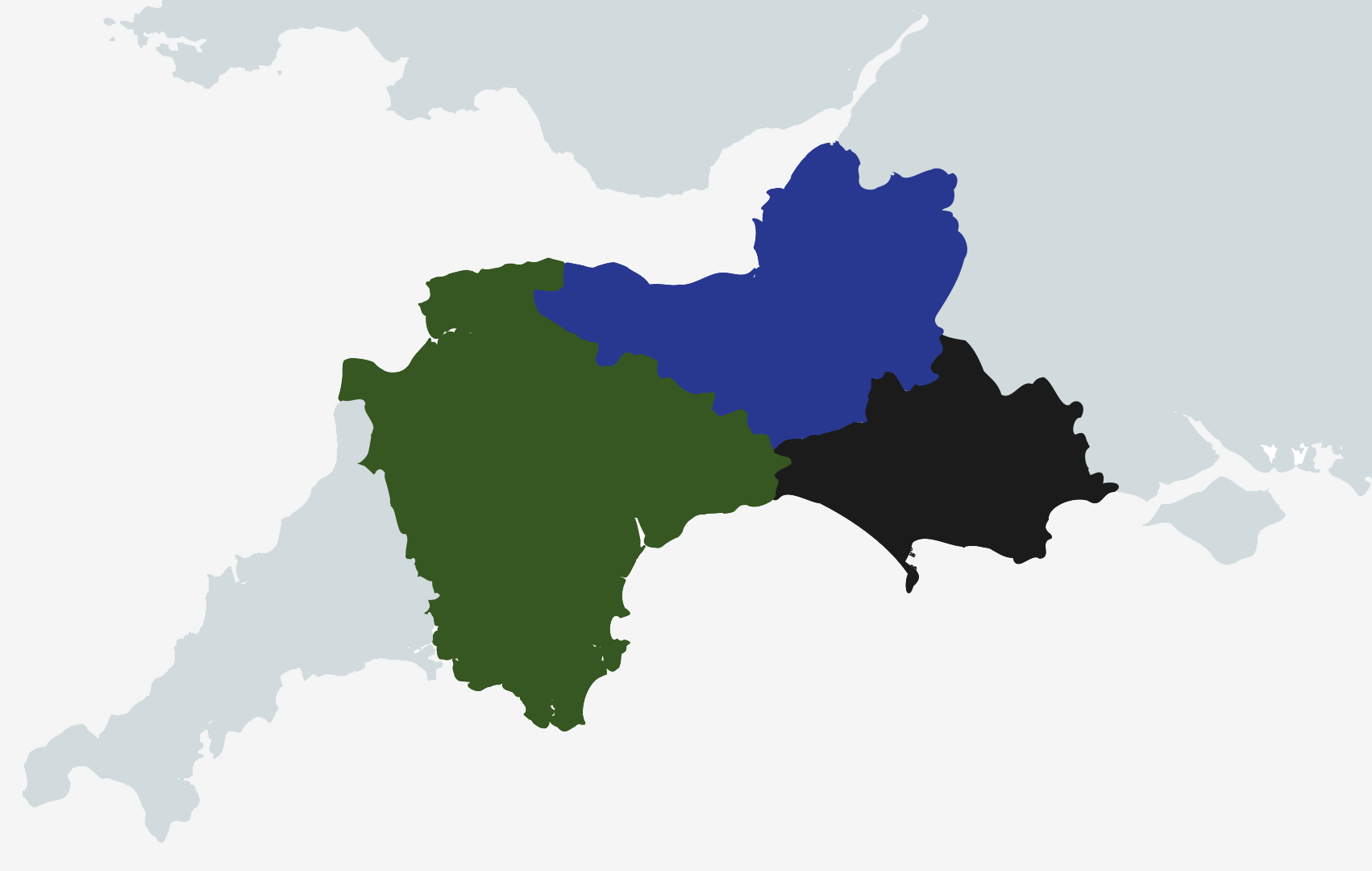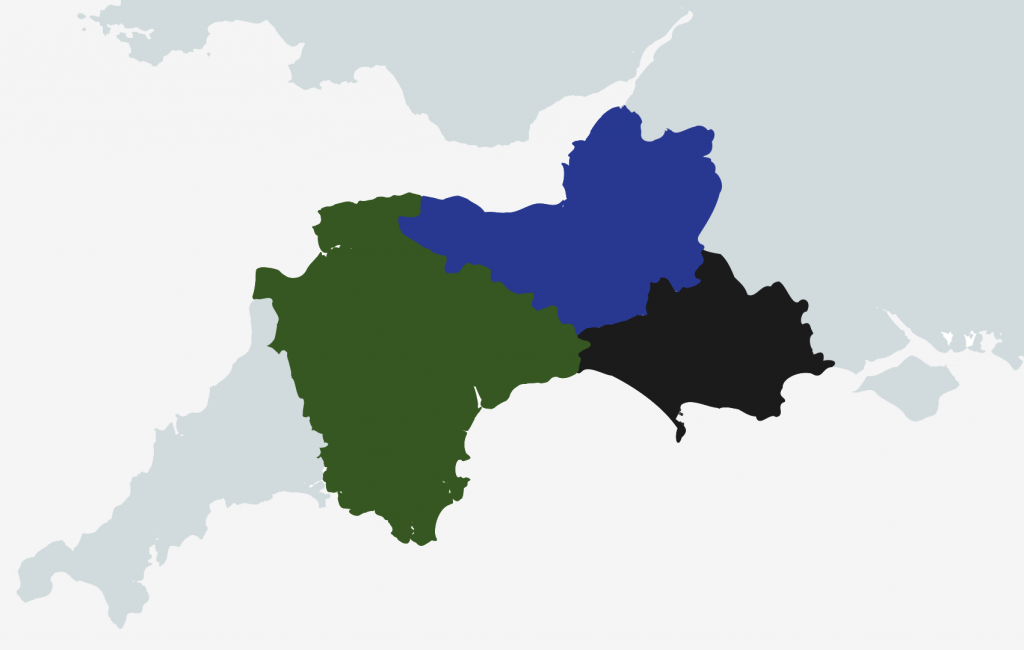 What are drone surveys used for?
Commercial & complex domestic roofing
Brickwork & chimneys
Box guttering inspection
General roof condition
Solar panel observation
Safe inspection of inaccessible structures
Annual checkups and reports
Infrared heat loss prevention
Plus much more
We cover Somerset, Devon and Dorset including Bristol, Bath, Andover, Salisbury, Wells, Frome, Weston-super-Mare, Taunton, Exeter, Plymouth, and the surrounding areas. For both residential and commercial properties.
Commercial Drone Services
Drone surveys and commercial roof reports
What you can expect from working with us:
You will save on unnecessary scaffolding and access equipment
Our UHD (4K resolution) provides crystal clear shots for close-up inspection
We can map inaccessible areas
The survey is completed quickly, with minimal disruption
Provision of accurate and exhaustive data
Improved planned preventative maintenance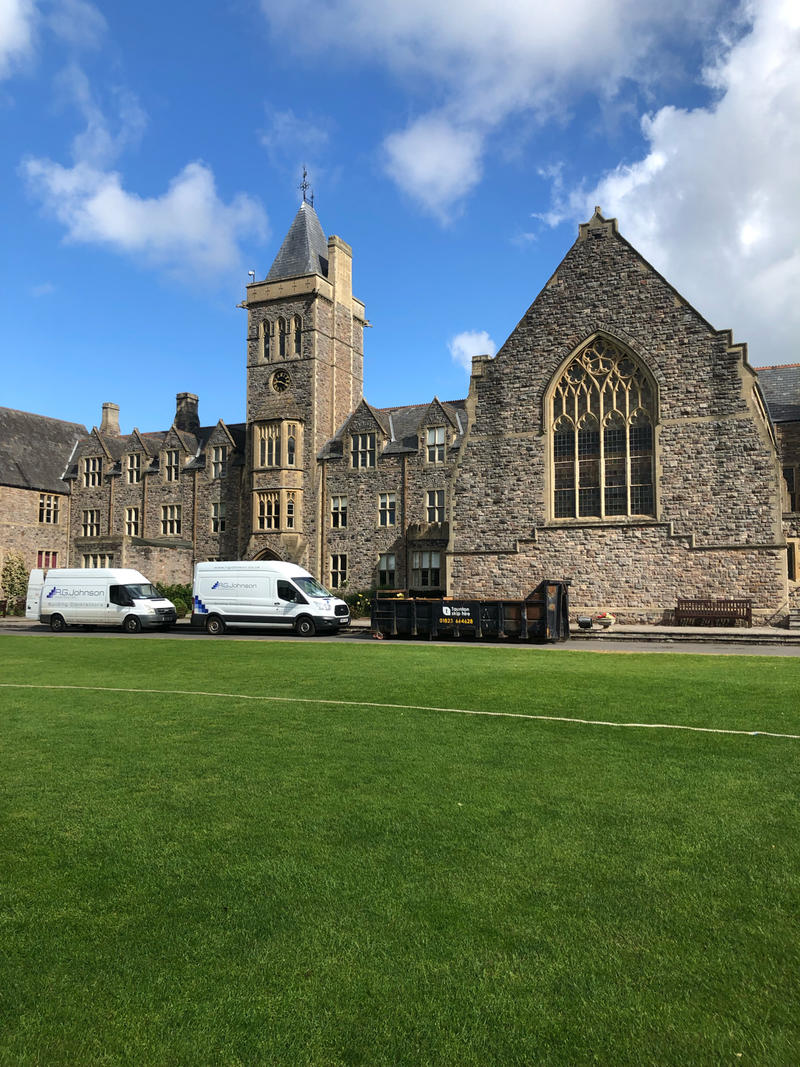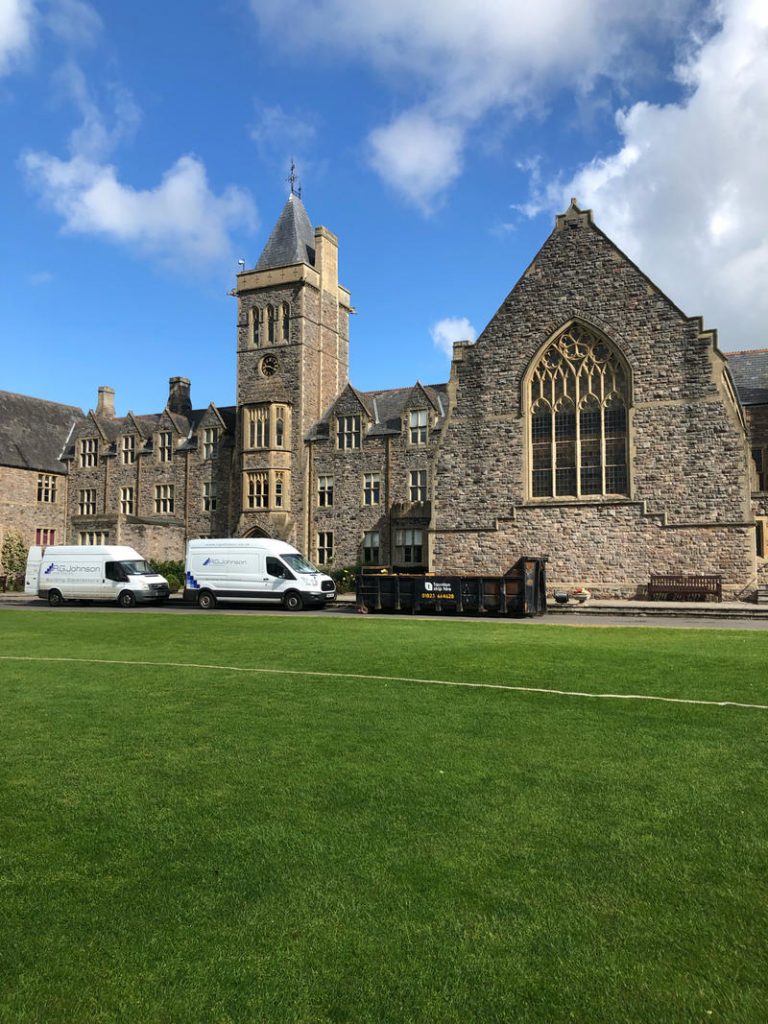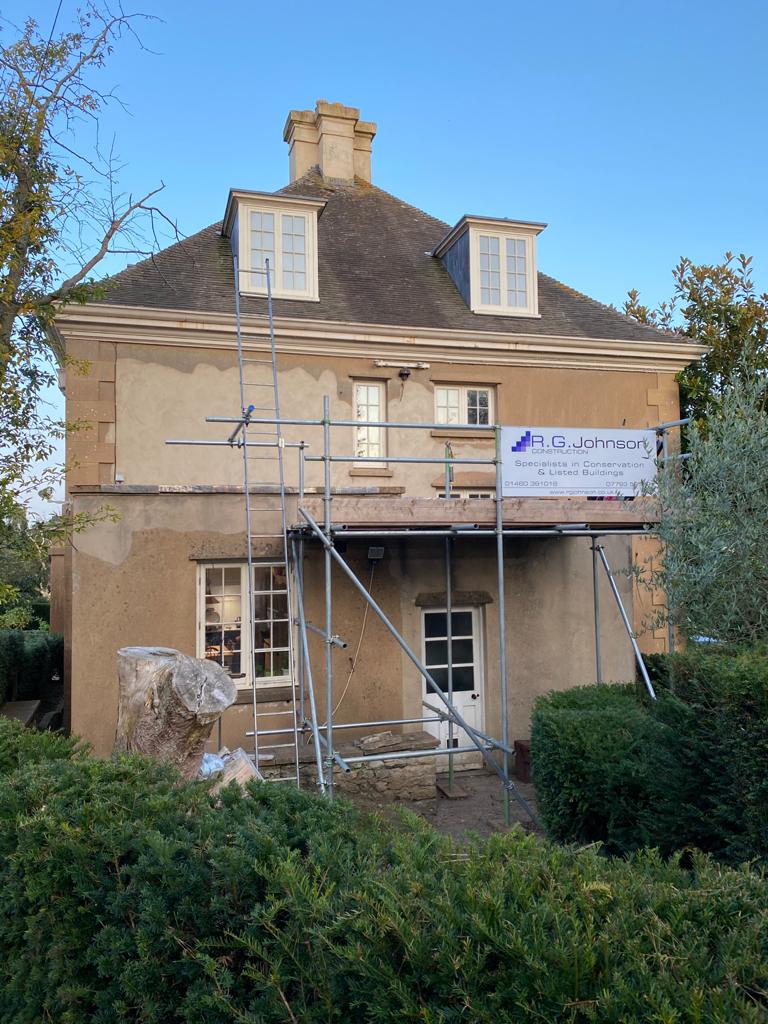 What you can expect from working with us:
A UDH (4K resolution) survey
Pre-flight plan
Risk assessment
Repair works advice
Photographs and video data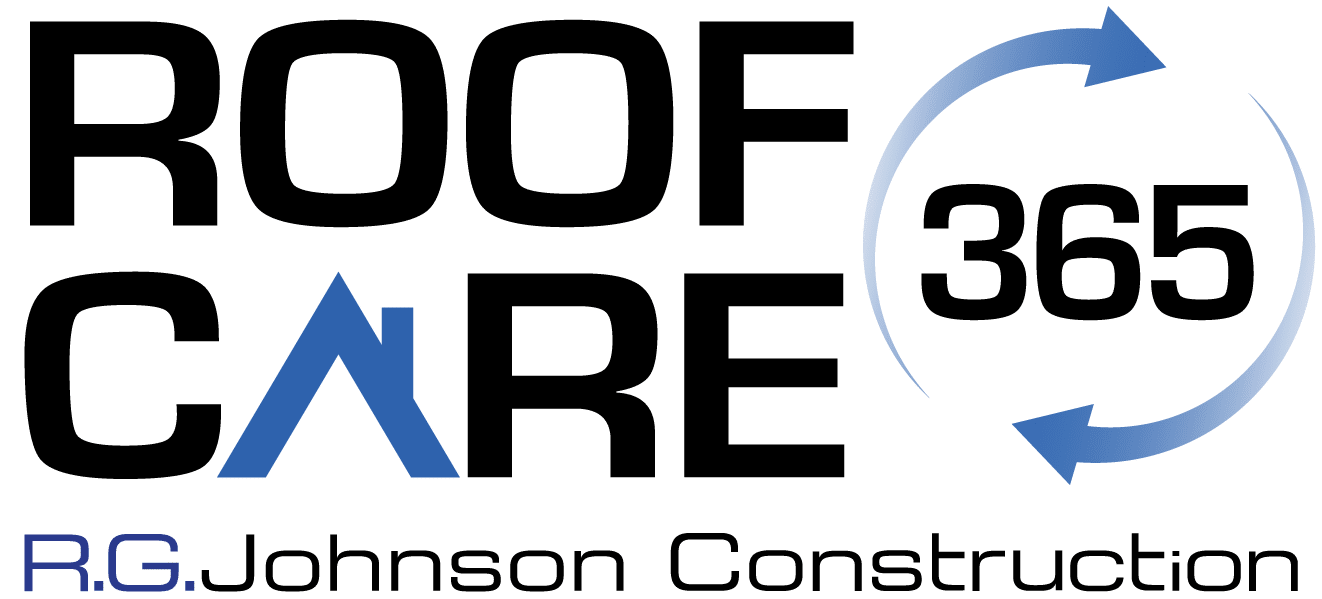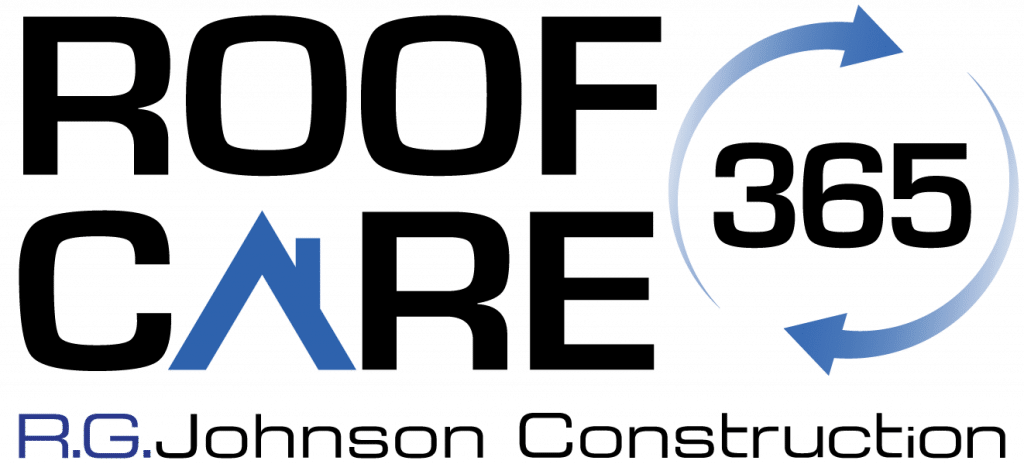 Want your roof taken care of all-year-round?
Roof Care 365 is a subscription service designed to take away the stress of leaking roofs and blocked gutters. From the equivalent of just £1 per day for private residences to less than £3 per day for commercial properties we provide high quality service and managed maintenance. This means we prevent problems before they occur, leaving you free to get on with life.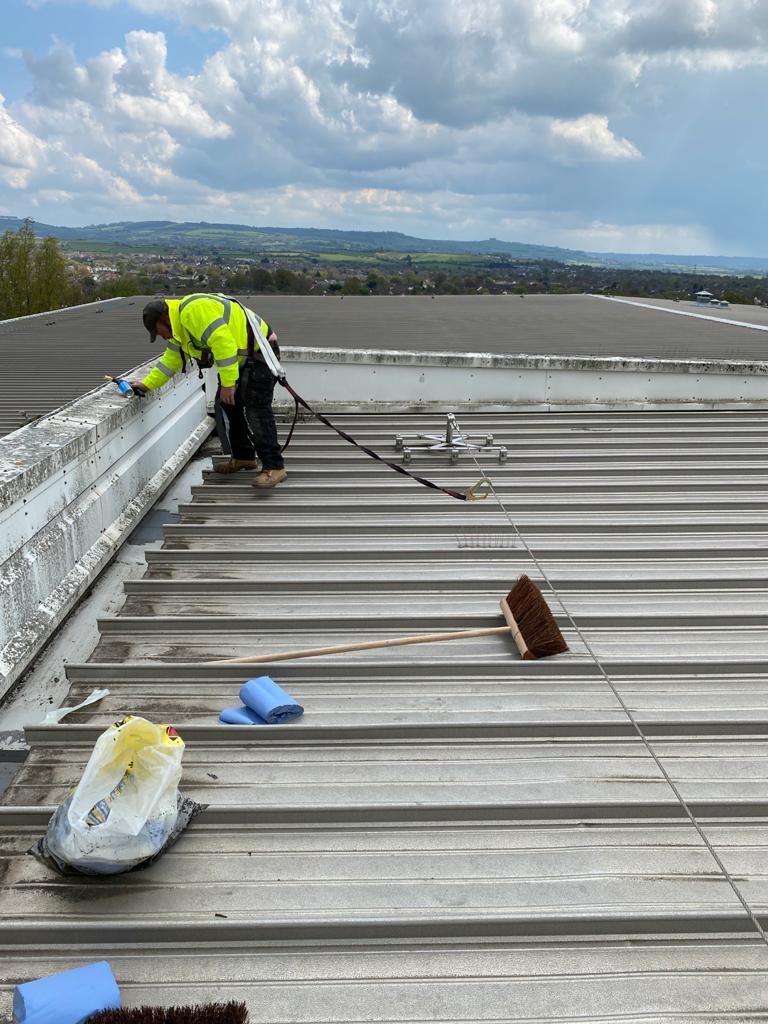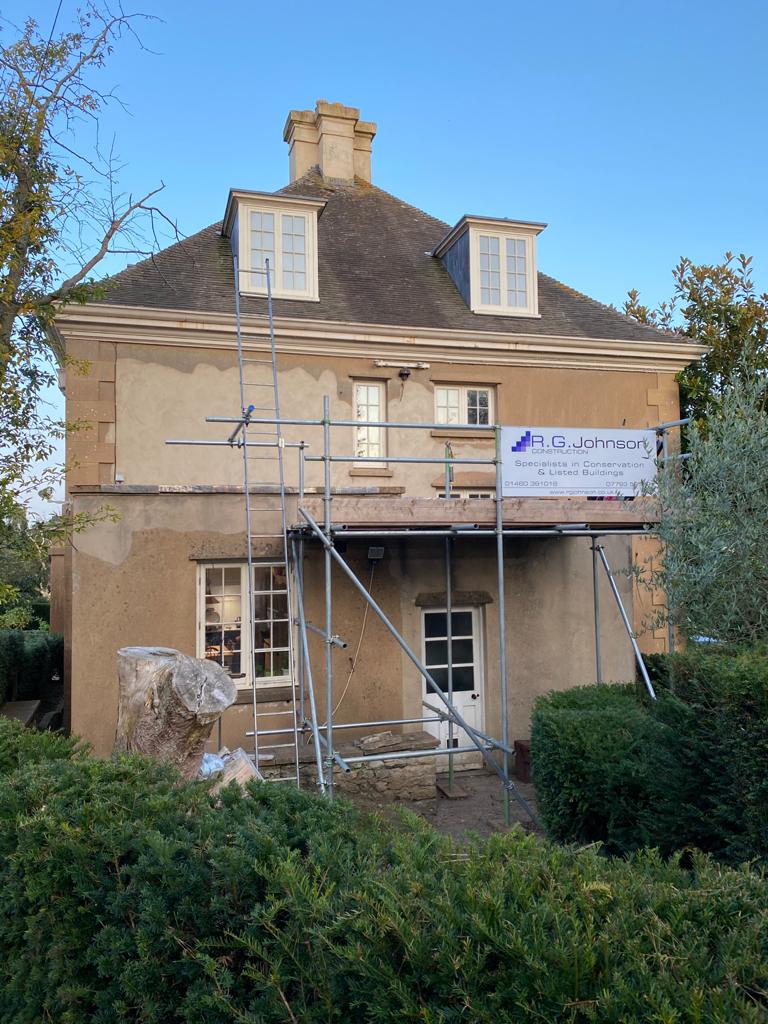 Fill out the form or give us a call for a quote