Join our exclusive property investment club

Build your investment portfolio
The home of our property investment club
As an experienced construction company we work directly with investment clients to complete a variety of projects including renovations, extensions, new builds and more.
Covering Devon, Dorset, Somerset and surrounding areas; our years of experience, a great team and vast network of connections operating within the South-West is our key to repeated success in completing a wide portfolio of projects on budget and schedule.
Join our newsletter to hear about the latest developments and opportunities.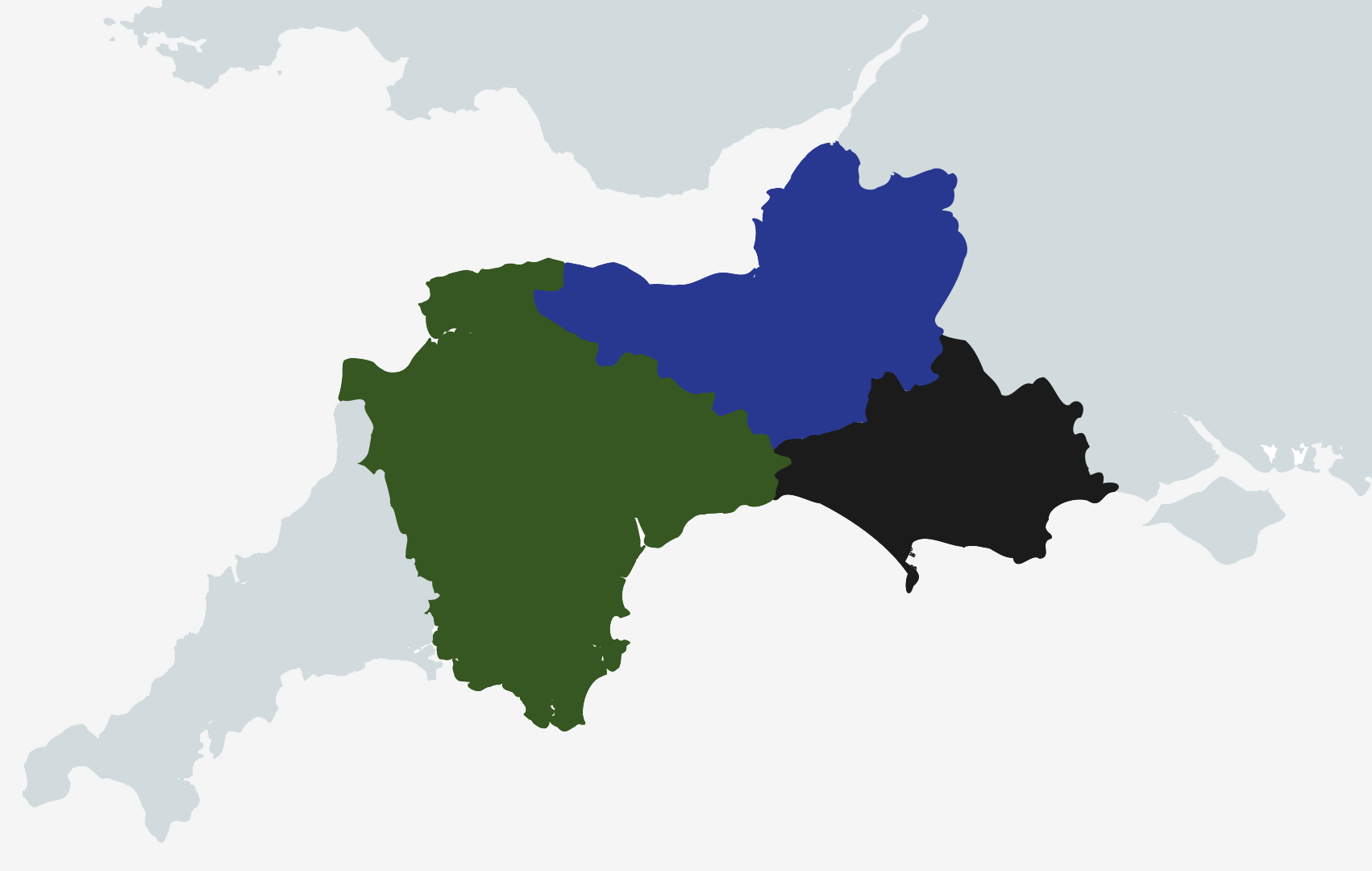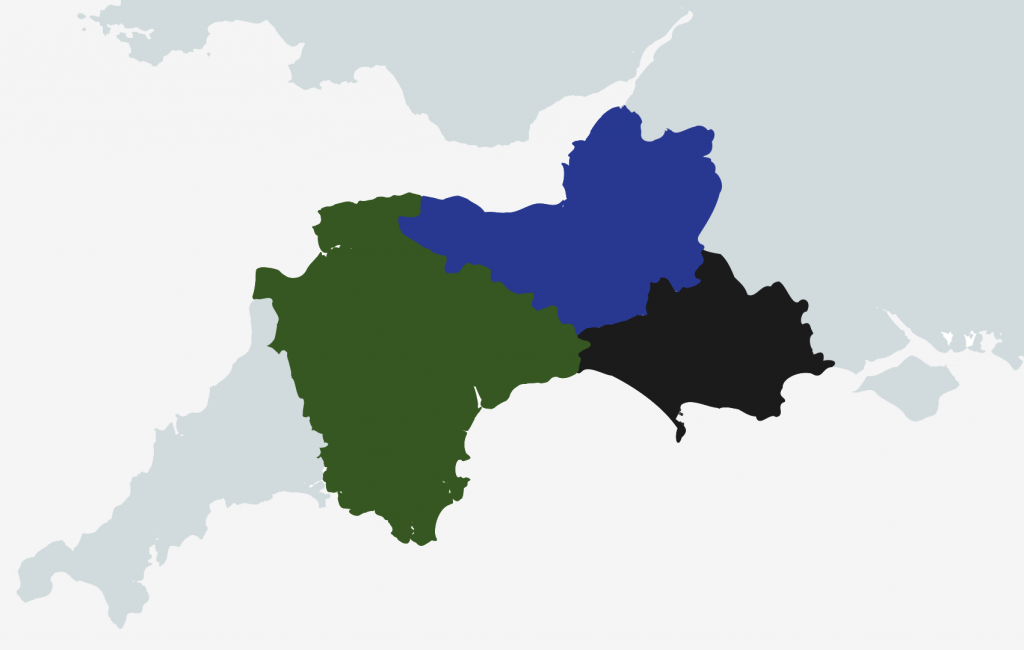 Fixed annual return at 12% NET per annum
Minimum investment only £10,000
Investment term of 12 months
Monthly interest payments
Investor security in place
Development refinance already pre-approved
Excellent developer track record
Available to HNW and Sophisticated Investors
Monthly in-person meeting to discuss project progress and host Q&A's
Bi-weekly update emails
Exclusive opportunities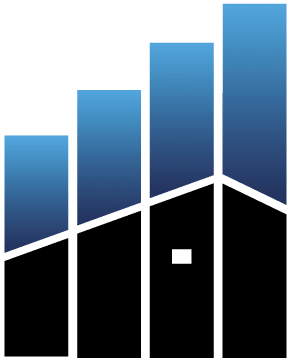 RGJ Property Group member benefits
Exclusive property investment deals
Whether you're a first time investor or looking to add to your existing property portfolio. We offer our investors off-market opportunities you won't find elsewhere.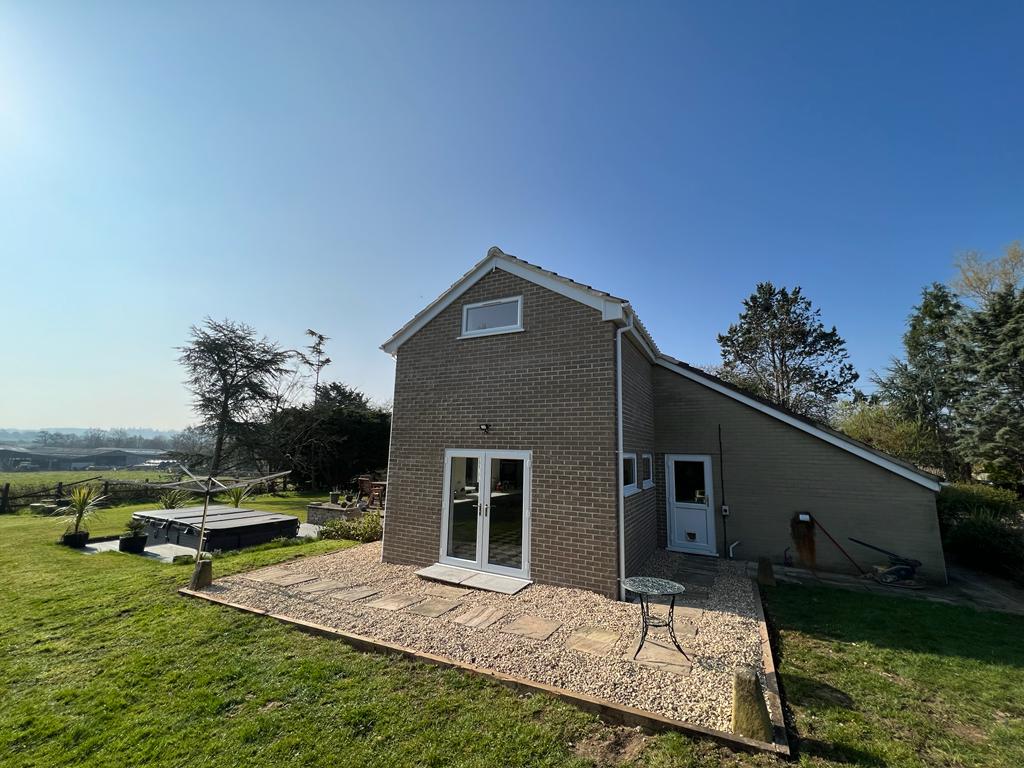 Increased yields & purchase discounts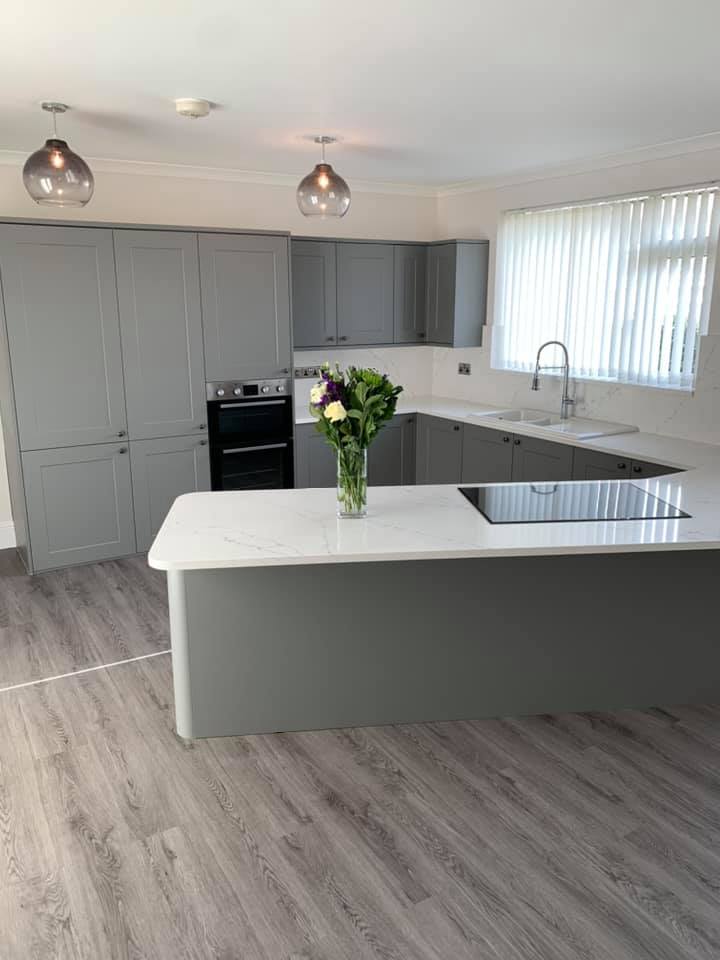 Over the years we have built up an extensive network of local contacts such as Planning Consultants giving us the ability to source exciting new projects on the market. Investors can expect a fantastic return on their investment from 10-20% ROI.

Free advice from our property investment experts
We work directly with an established network of Quantity Surveyors, Estate Agents and Solicitors. Have a question? Get in touch.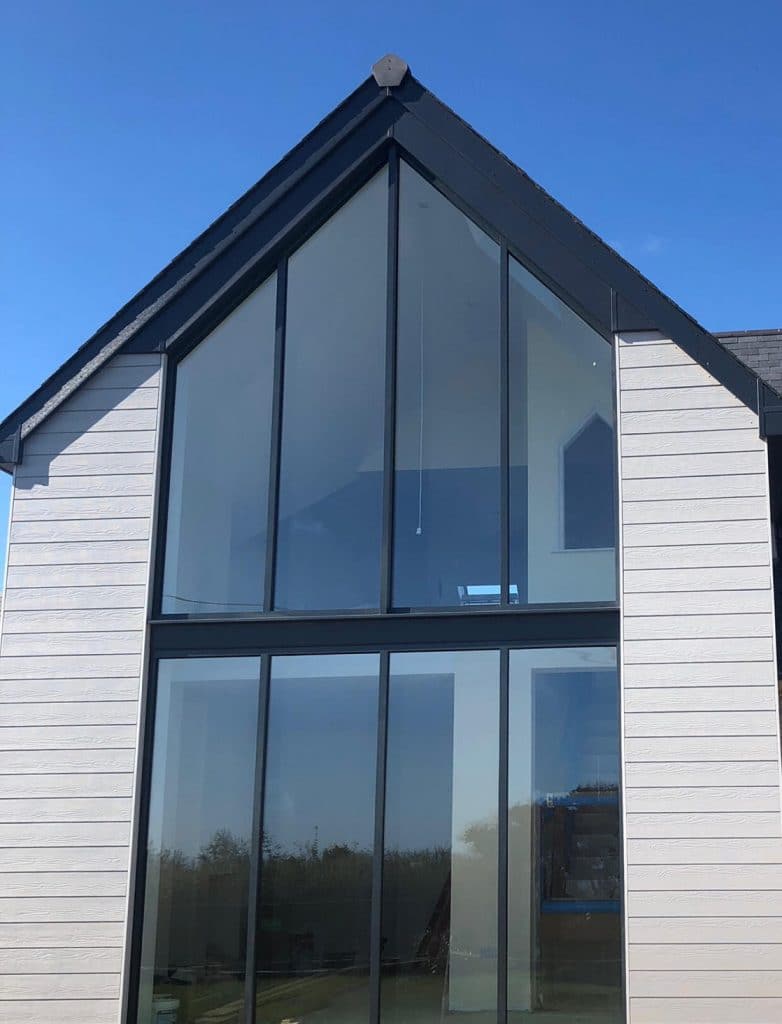 Personal property finding service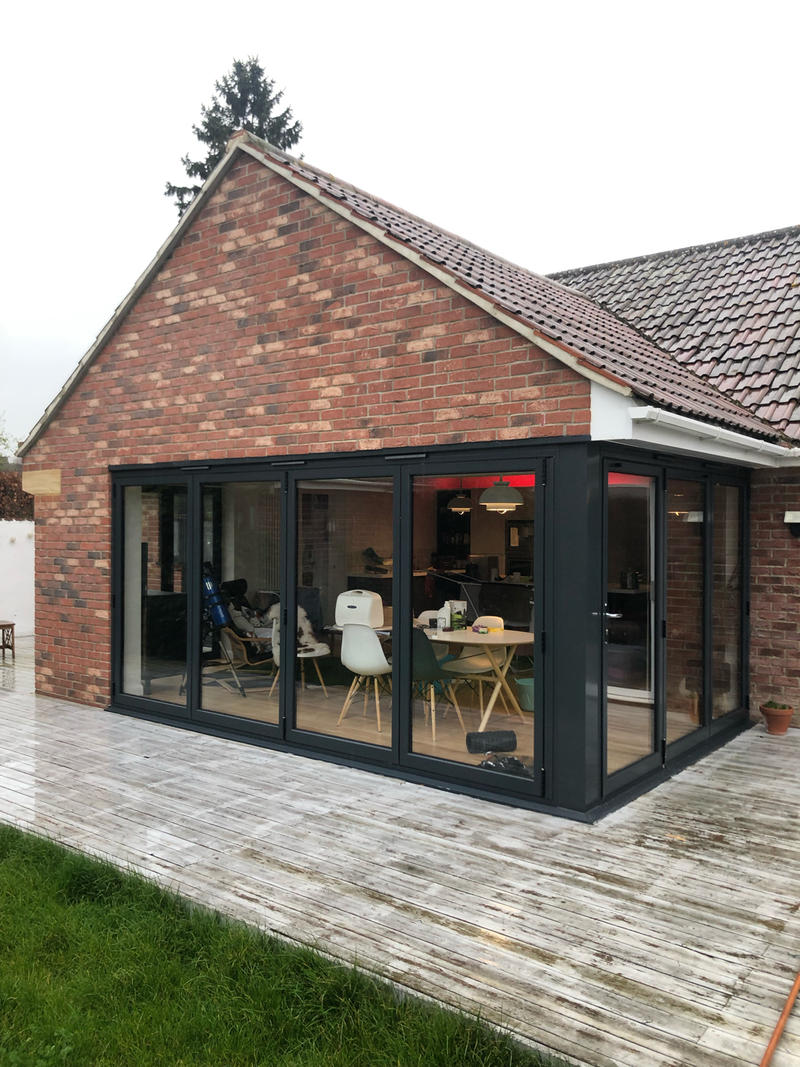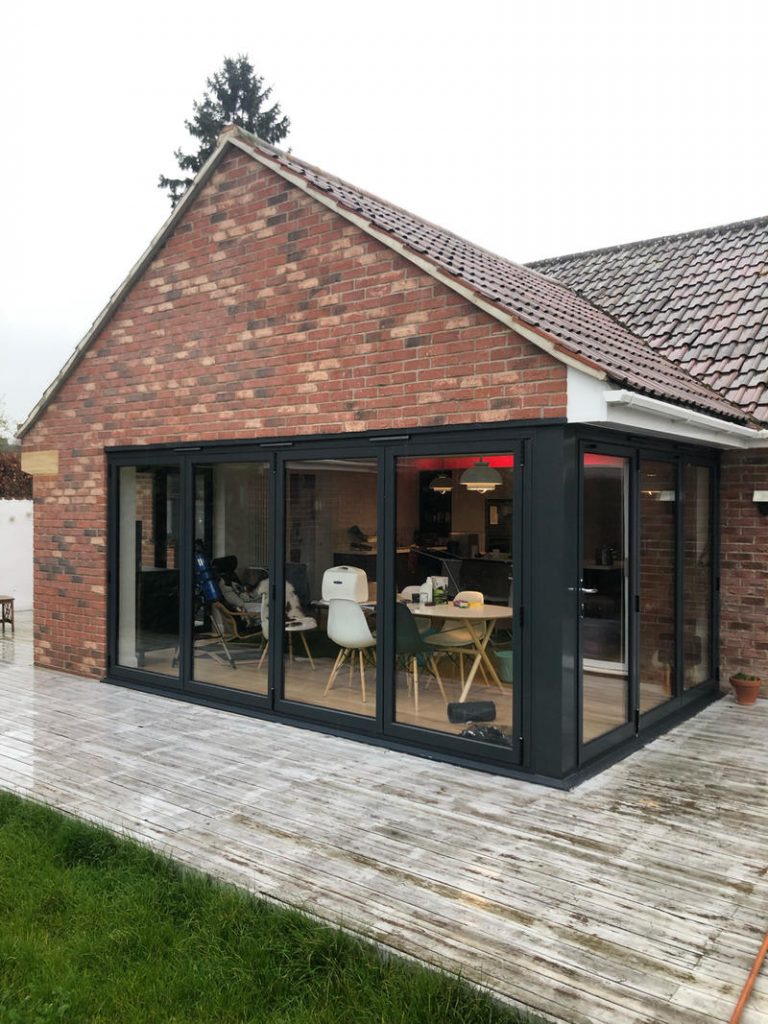 Have a specific project in mind? No problem, we'll find the right project for you. Contact us to discuss your requirements.

Lettings & management services available
We take on a wide variety of projects including buy to let, commercial to residential, holiday homes, single to multiple occupancy.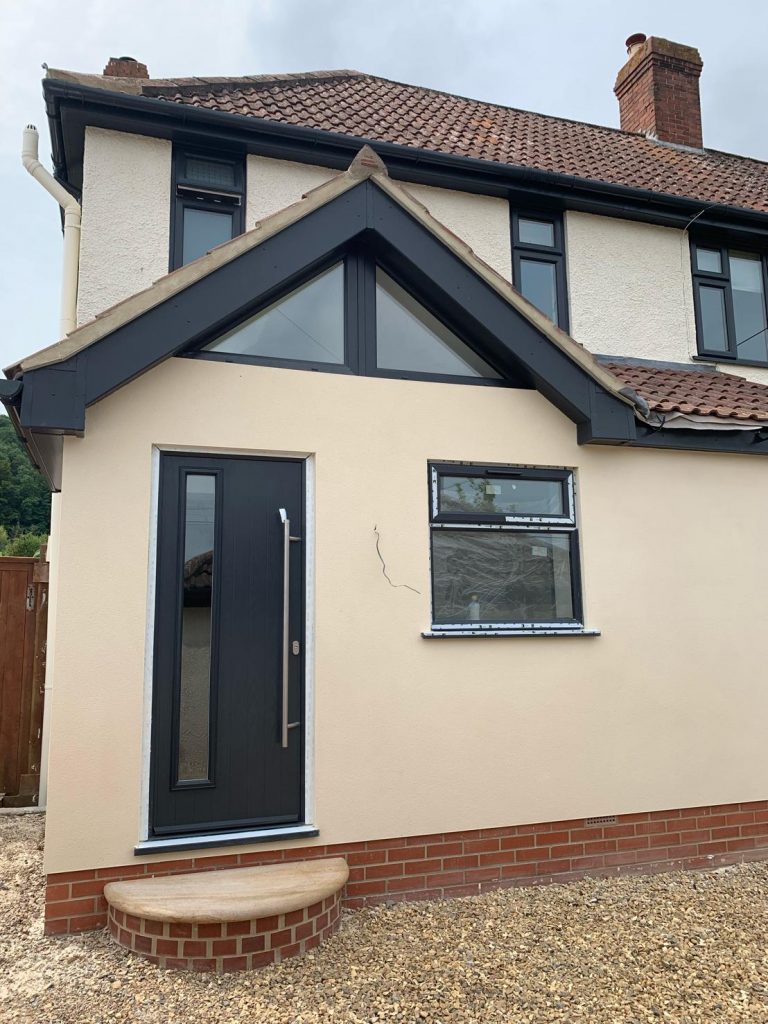 RGJ Property Group General Investment Terms
RG Johnson Property Group actively seek private investors with a serious interest in residential property investment and development.
We offer highly competitive investment returns on a variety of housing projects. Investment plans range from £10,000 – £10,000,000 with a 10-20% Return on Investment. (Investment term of 6-24 months depending on project).