Property Investment & Development
As an experienced construction company we work directly with investment clients to complete new housing projects.
Our years of experience, a great team and vast network of connections operating within the South-West location is our key to repeated success in completing a wide portfolio of homes on budget and schedule.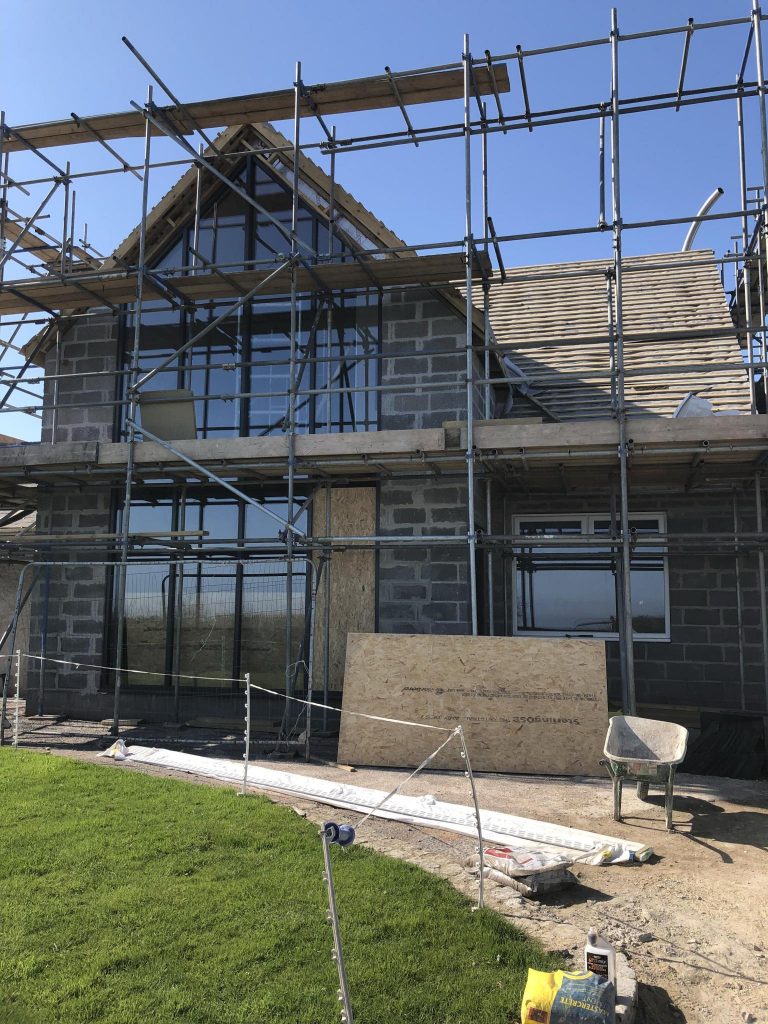 Property Sourcing for potential development land and new build sites
We continually search the market for new sites and development opportunities please get in contact to discuss current available Joint Venture projects.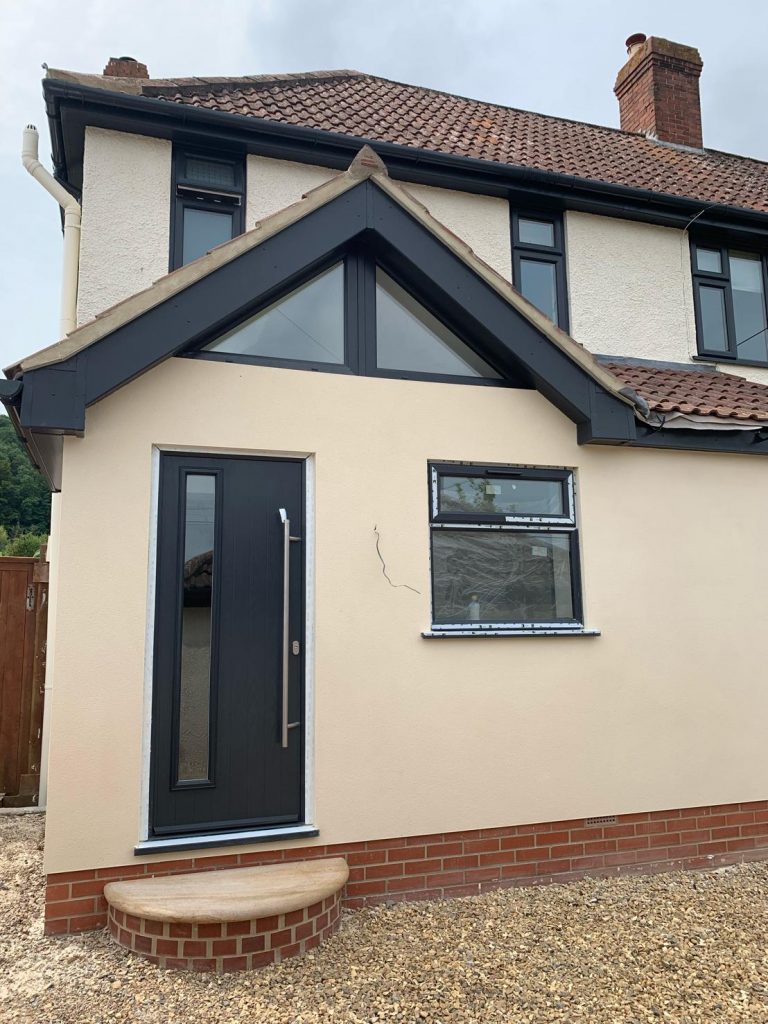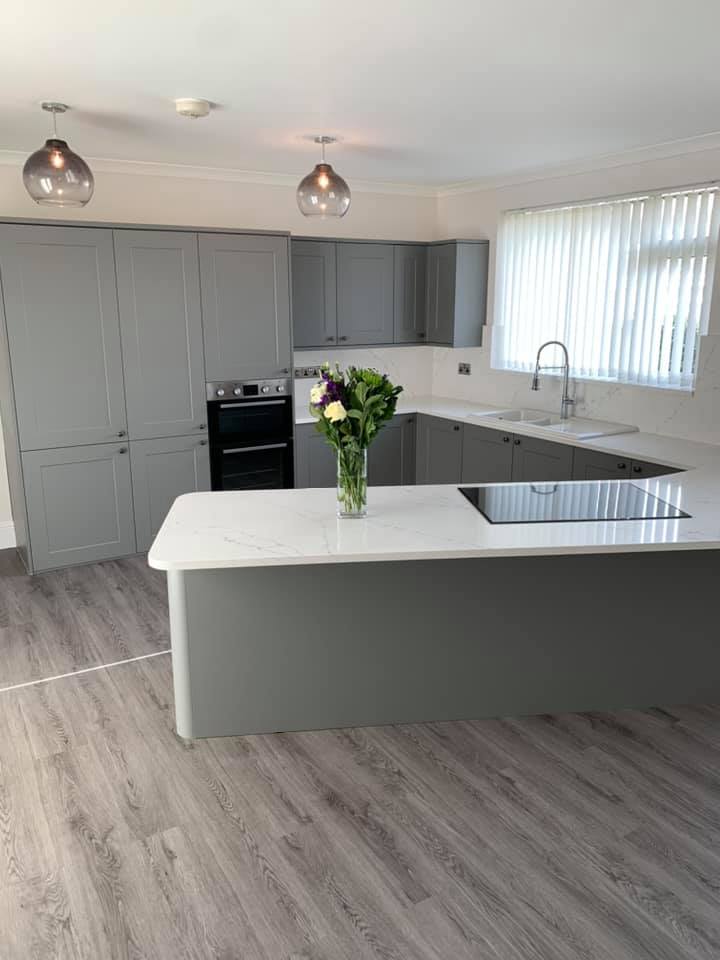 Conversion of Commercial properties to Residential properties
In addition to new sites we also have experience in the conversion of commercial to residential properties. Obtaining planning permission along with knowledge of planning laws and the latest legislation are an essential part of successfully converting Commercial to Residential. We work closely with Planning Consultants giving us the ability to source exciting new projects on the market.

Convert dilapidated houses to achieve a greater market value
We can offer investors and form partnerships with our clients providing a fast turnaround on converting dilapidated houses with extensive refurbishments and extensions to achieve a much greater market value.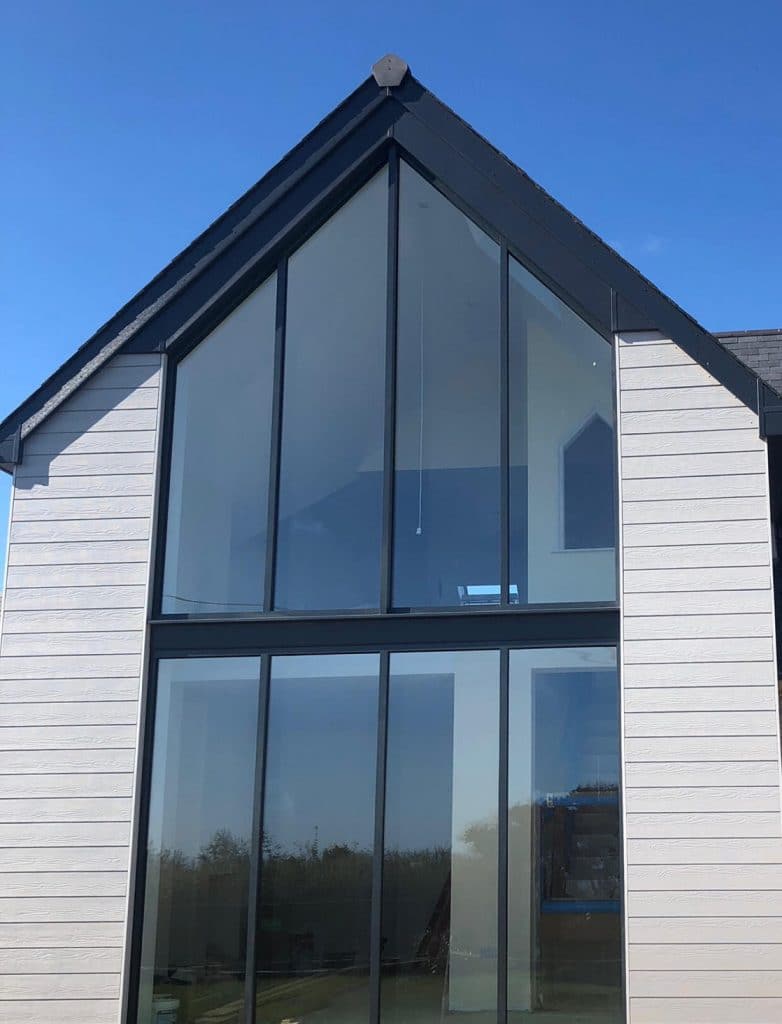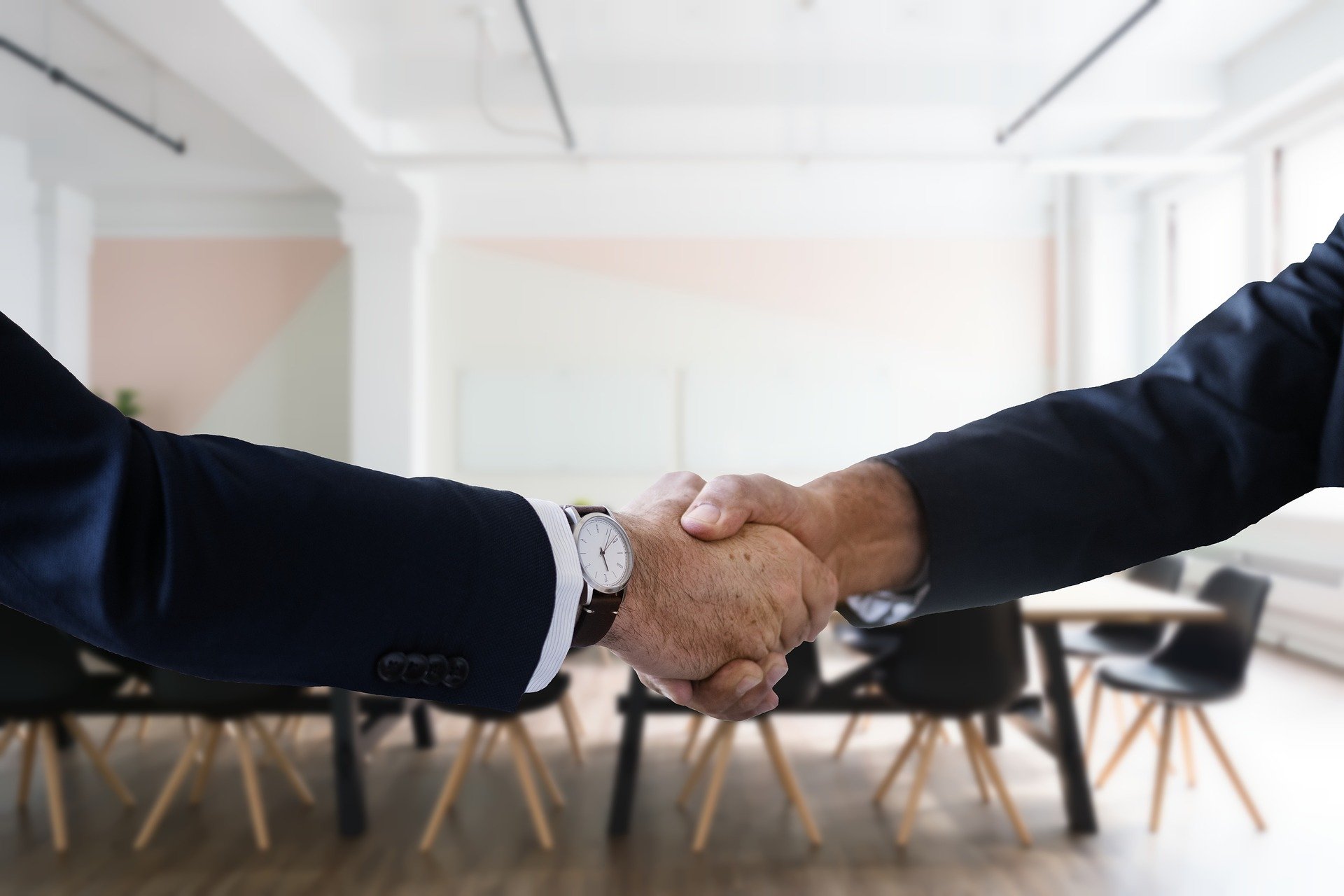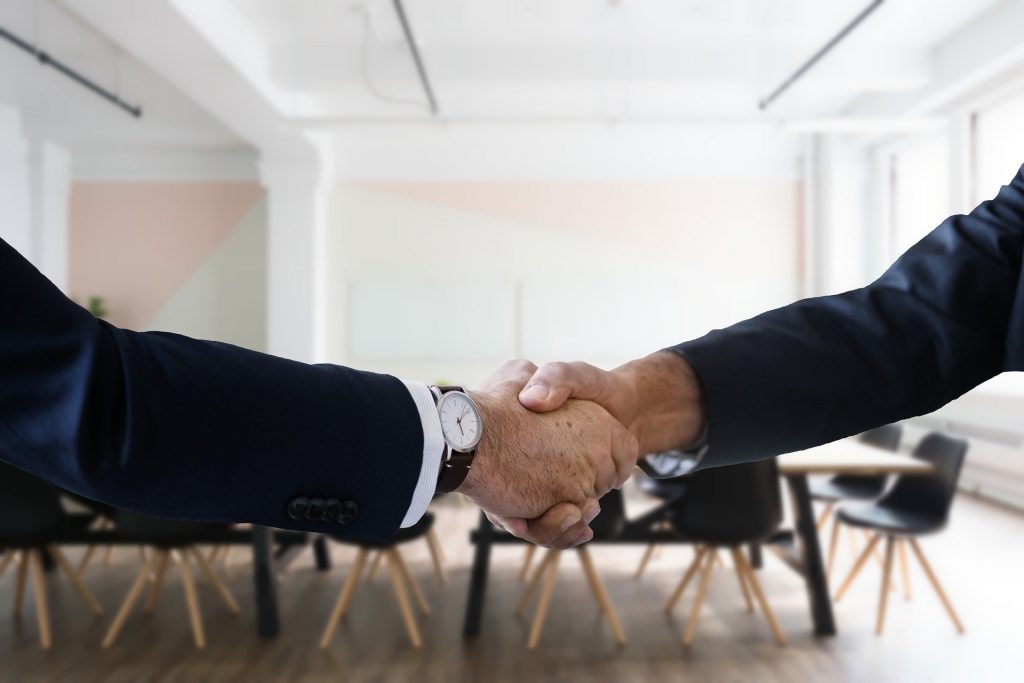 Investment in our building projects and Joint Ventures
Investors can expect a fantastic return on their investment from 10-20% ROI – We welcome all new enquiries.
RG Johnson Construction are actively seeking more development projects to add to our growing portfolio.
With over 20 years' experience in the construction industry, we have worked on small to large scale and a variety of property projects.
We work directly with an established network of Quantity Surveyors, Estate Agents and Solicitors.
We are able to maximise returns from projects by combining our experience, wealth of contacts and market knowledge.
What else can you expect from a partnership with RG Johnson Construction?
Great Profit
Experience
Clear communication
Dedication
Reliability
Adaptability
Quality Workmanship
Professional Approach
If you have opportunities you would like to discuss, contact Ralph Johnson, Director, on 07793 525997 for an informal discussion.