Commercial Roofing Contractors
We specialise in repairing, maintaining and installing all types of commercial roofing. Our long-standing relationships with customers take the pain out of unexpected costs, through our annual care plan. For our highly qualified team, no job is too big or small.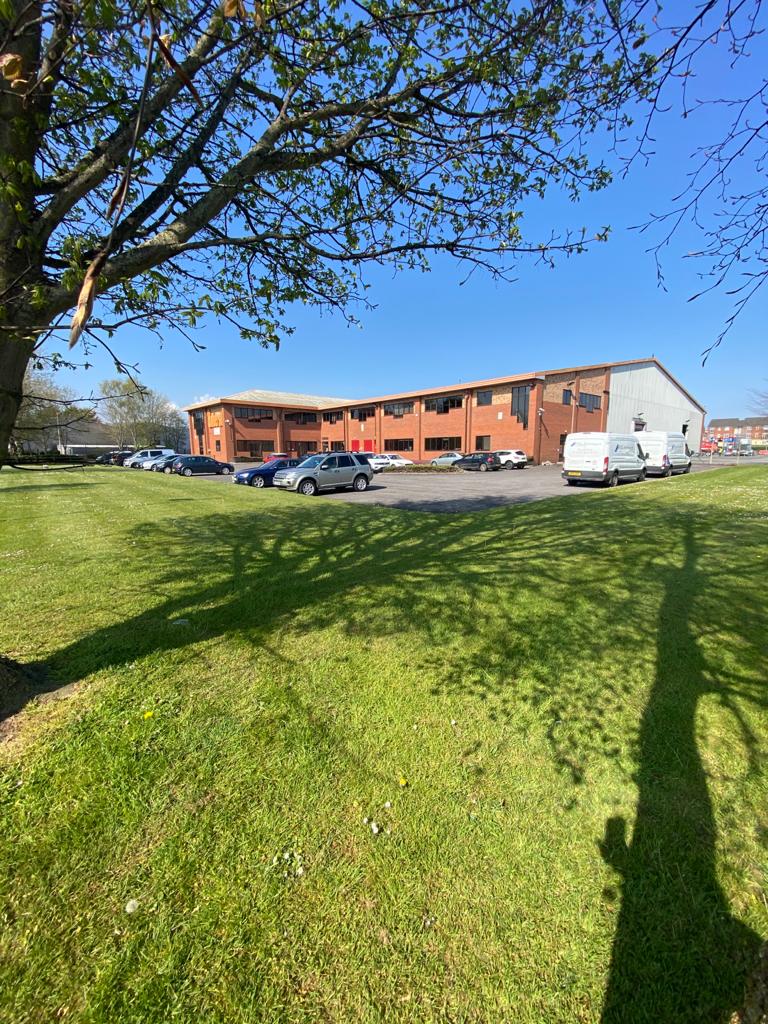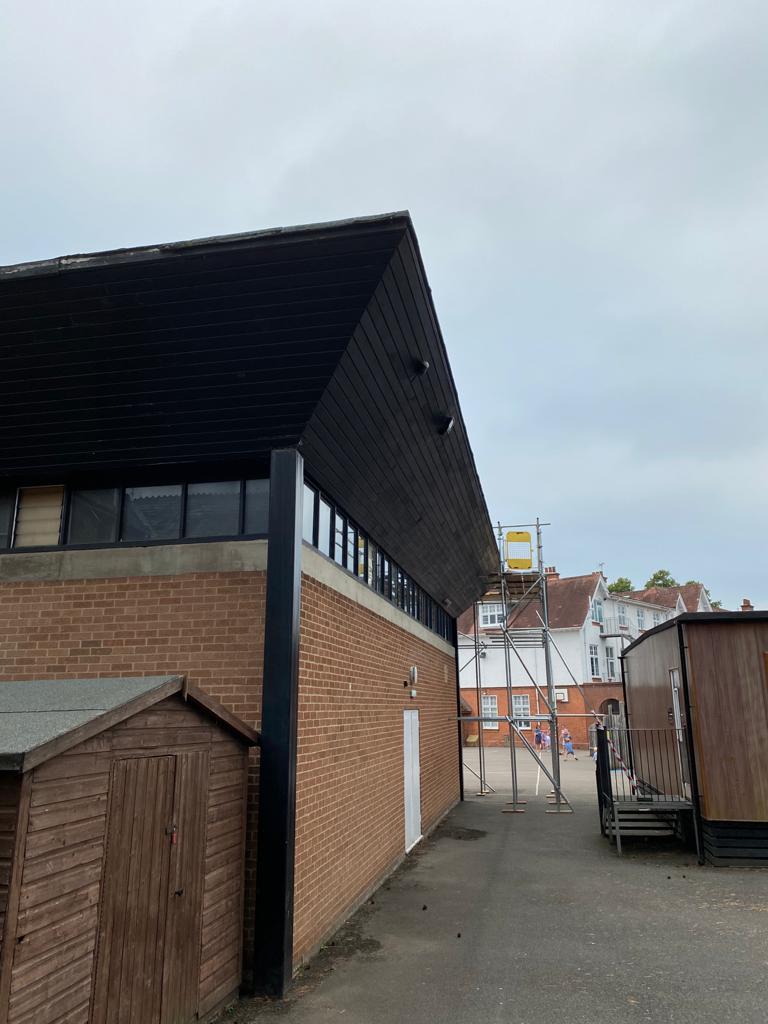 Commercial Roofing Services
General repair, replacement, installation, maintenance and safety
Box gutter lining 
Metal roofing sheets (repair and installation)
Felt roofing
Asbestos roofs
Liquid coating
Plus much more
Taking The Hassle Out Of Commercial Roofing
From general repair, replacement, installation, maintenance and ongoing safety measures – we've got you covered. 
Commercial roofing maintenance can be a costly oversight. Therefore, we've created a Roof Care Plan to ensure you are taken care of 24/7, 365 days of the year.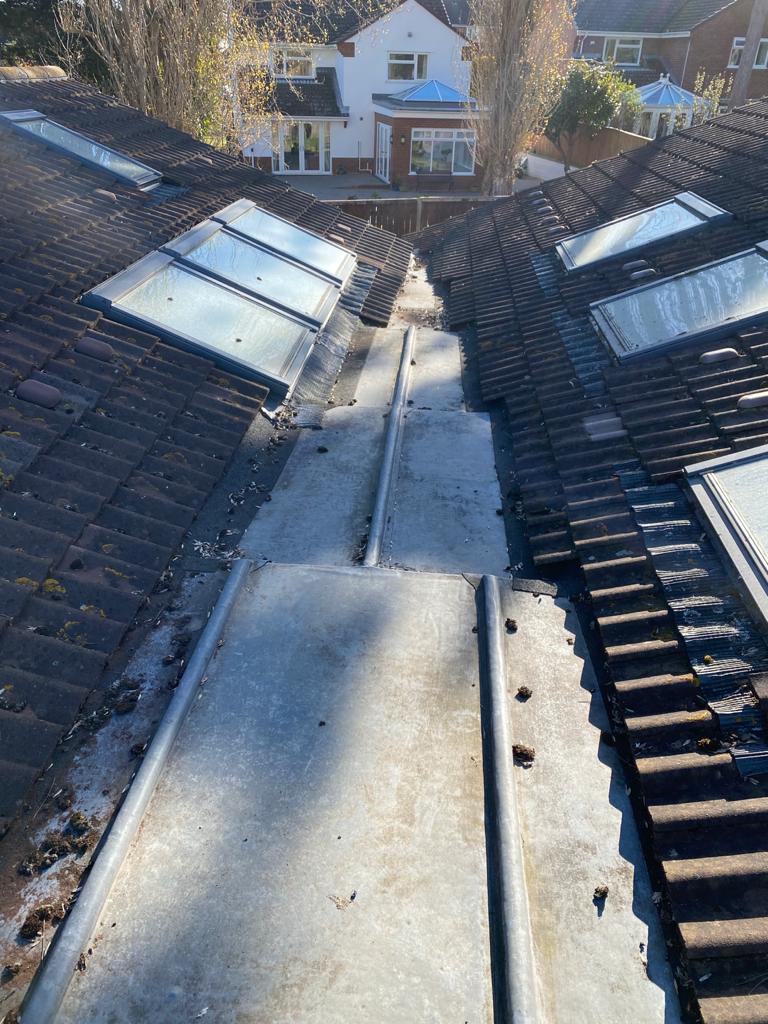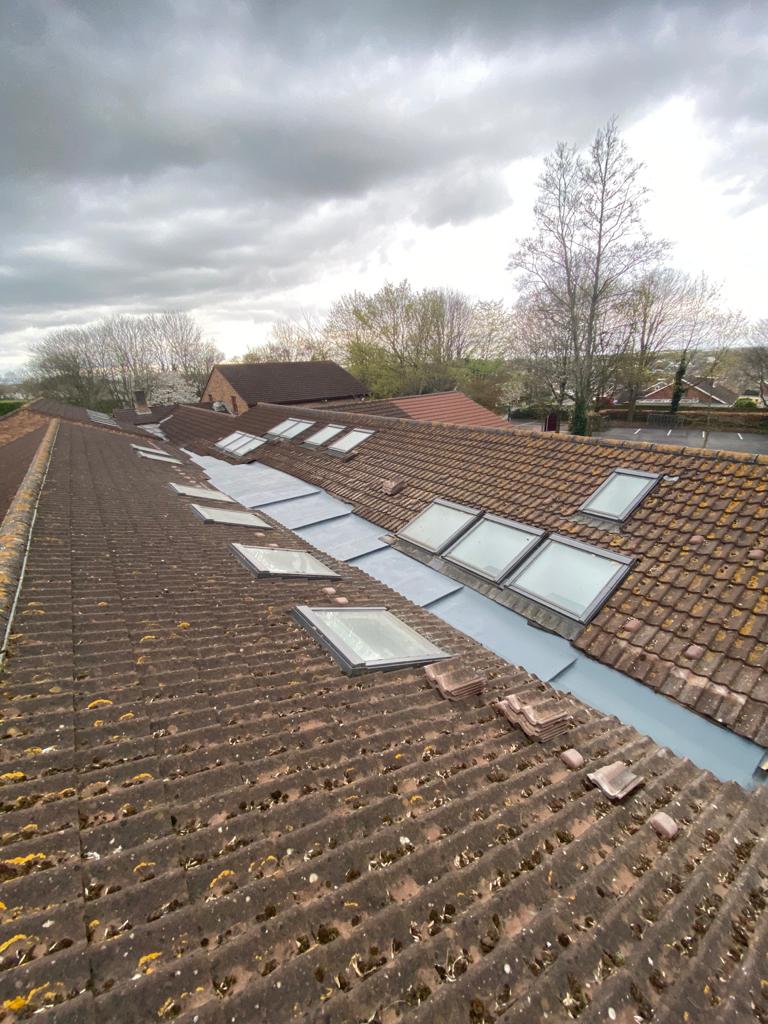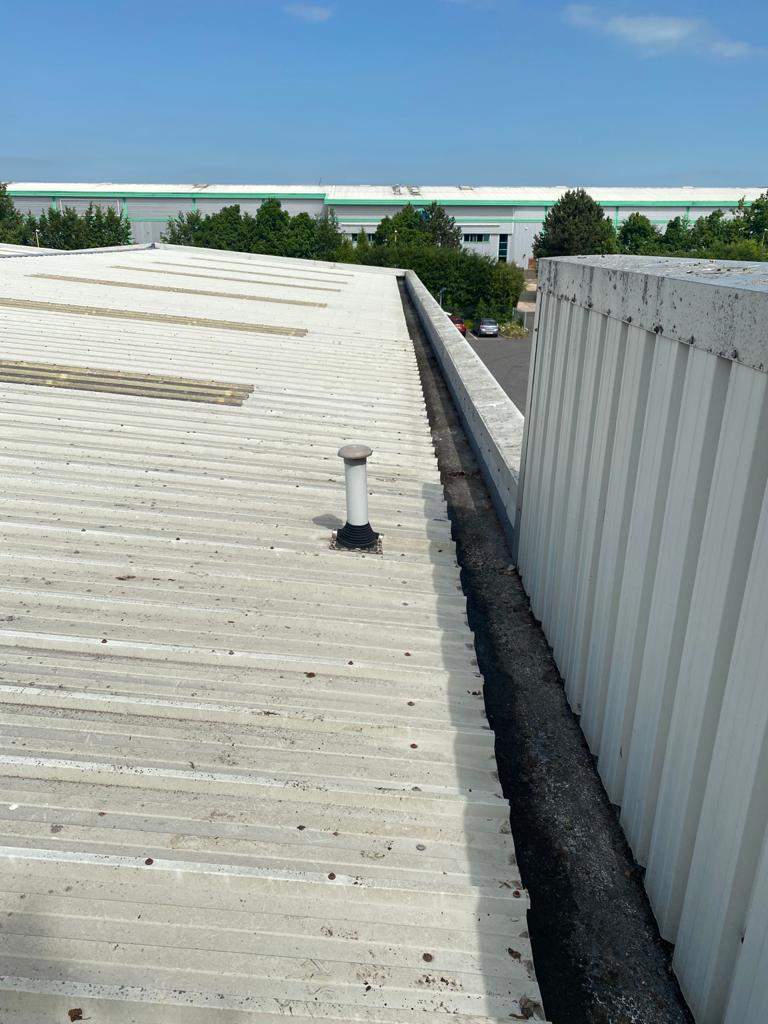 We use excellent gutter linings to assist with the long-term health of your roof. Our team is on-hand to repair even the littlest job to help prevent you from incurring large repair bills. 
Thorough cleaning, resealing of joints and the application of liquid coating increases the longevity of your roof. Replacement of sections through wear and tear also assist with the performance of the roof, without having to repair & replace the entire structure.

Safety is at the heart of what we do. From the smallest of sheeting or roof light repairs to a full roof replacement, we're here to help. Our supply and fit service means we are your one stop shop for metal roofing sheets.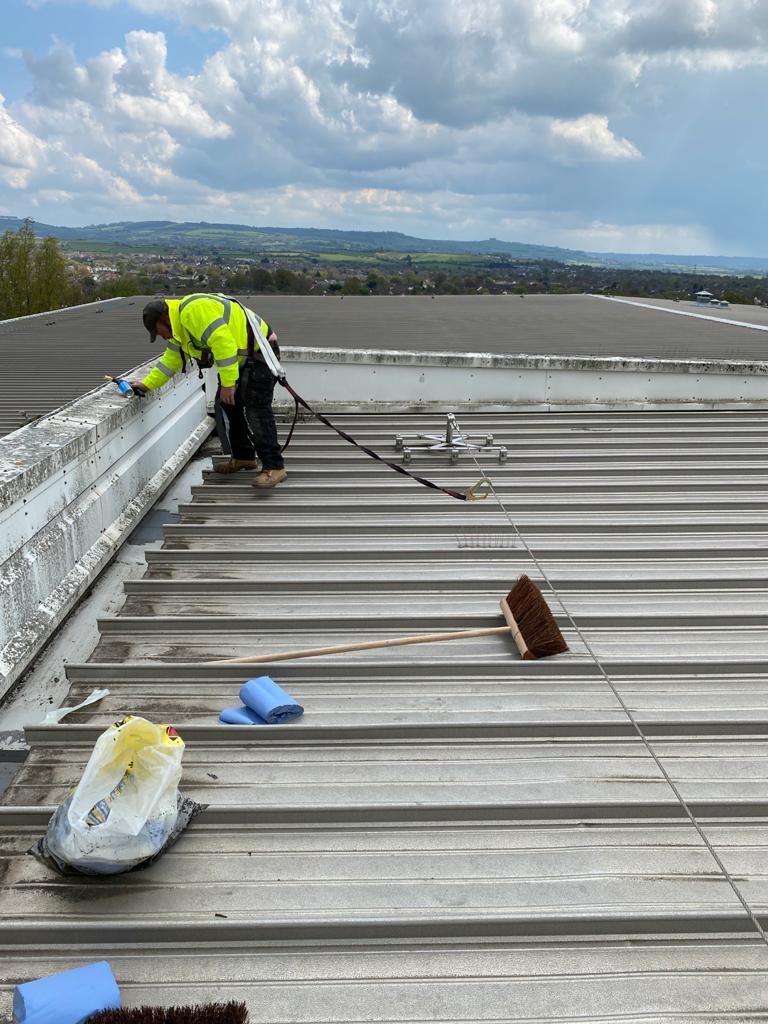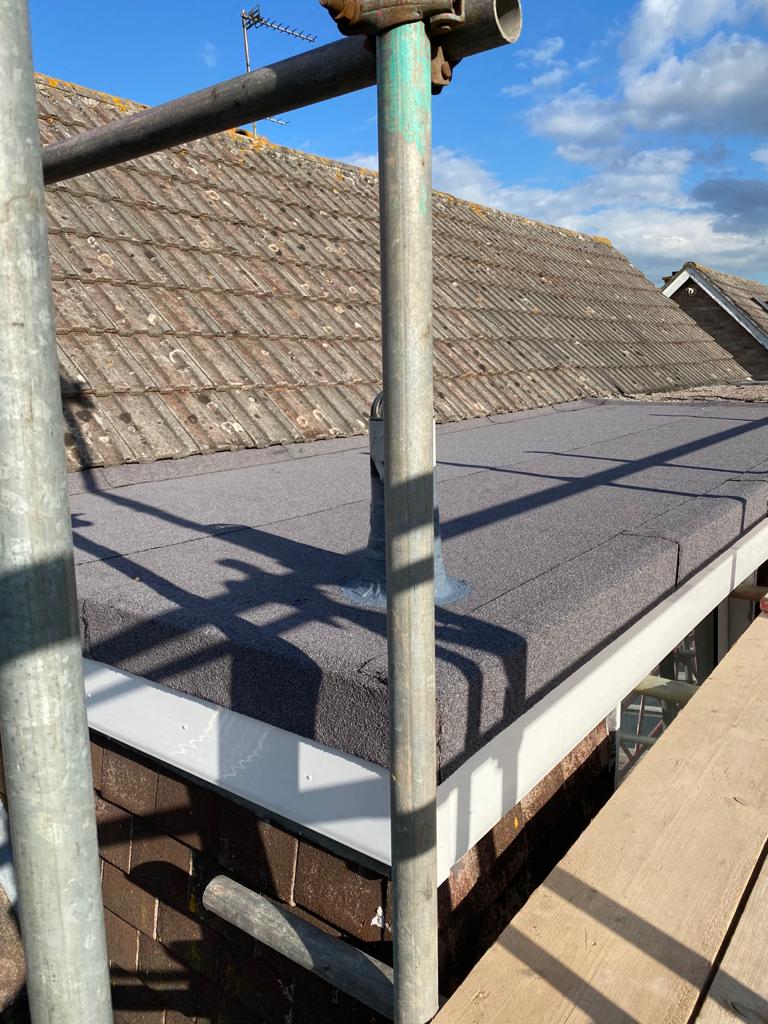 Whether you're looking to repair, replace or have felt roofing installed – we're on hand to look after you. A well-maintained felt roof can last for years. It is essential that even the smallest leak is repaired immediately to protect your premises. We repair punctures, cracking, blistering and more. Replacement is a last resort, but you're in safe hands with our expert team if it is required.

There are many dangers associated with asbestos. Our team ensure every precaution is taken in repairs and maintenance to keep everyone on site safe. Typical repairs include sealing cracks & holes, waterproofing and replacing damaged elements.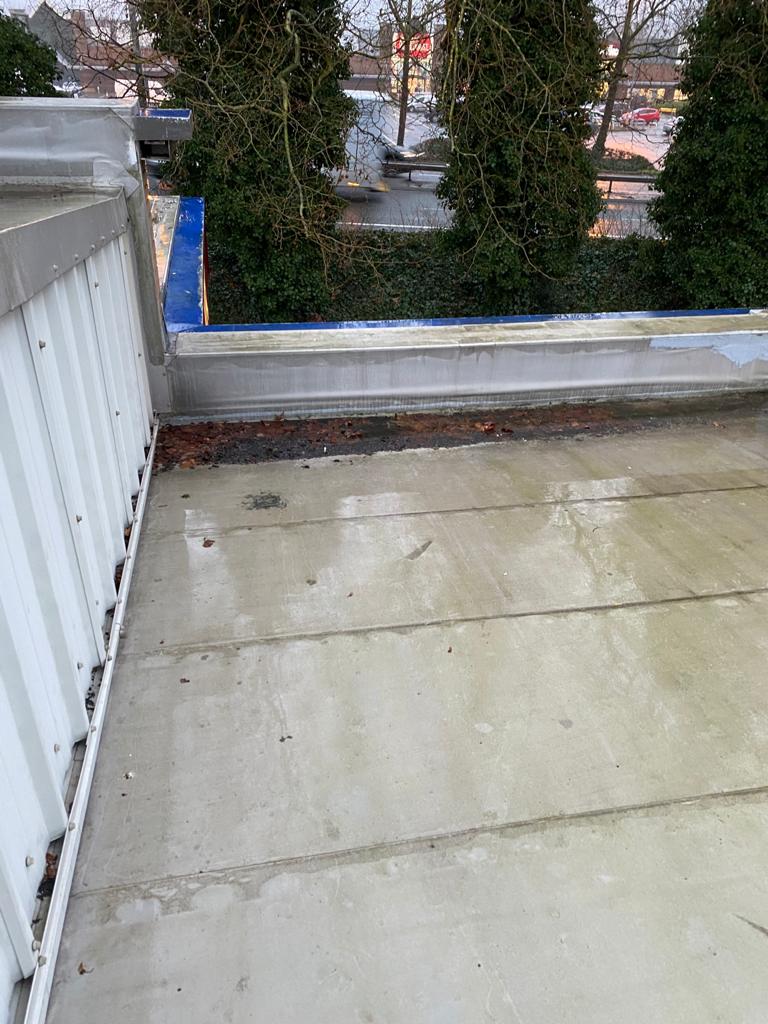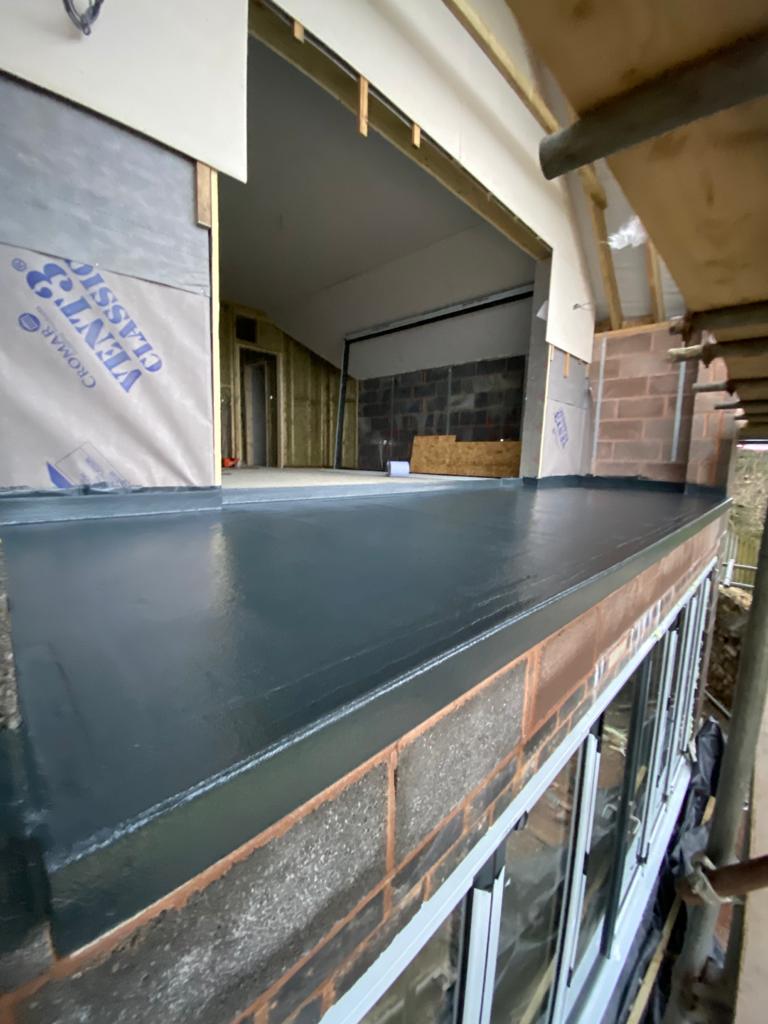 Applied properly, our process can help reduce the amount of maintenance work you may require using older methods. High-performance polymeric liquid can be applied to a wide variety of roofs to help them last for years to come. This solution offers excellent protection against adverse weather.